Low frequencies sound waves – researches, articles og studies
Reseraches
Doctoral studies and other published scientific articles:
Skille-Lehikoinen Centre for Vibroacoustic Therapy and Research- A research center at the University of Jyväskylä, Finland, which is based on Olav Skille's work. 
Bergström-Isacsson, M. (2011). Music and Vibroacoustic Stimulation in People with Rett Syndrome –- A Neurophysiological Study. Aalborg University Denmark.
Read summary
Katušić, A. & Mejaški-Bošnjak, V. (2011). Effects of  Vibrotactile Stimulation on the Control of Muscle Tone and Movements Facilitation in Children with Cerebral Injury. Coll. Antropol. 35. Suppl. 1: 57–63
Read summary
A Zheng, R Sakari, SM Cheng and A Hietikko Department of Health Sciences, P Moilanen and J Timonen Department of Physics, University of Jyvaskyla,  Jyvaskyla,  KM Fagerlund Department of Cell Biology and Anatomy, University of Turku, Turku, M Karkkainen Department of Health Sciences, University of Jyvaskyla,  M Alen Department of Medical Rehabilitation, Oulu University Hospital and Institute of Health Sciences, University of Oulu, Oulu and and S Cheng Department of Health Sciences, University of Jyvaskyla, Jyvaskyla, and Department of Orthopaedics and Traumatology, Kuopio University Hospital, Kuopio, Finland. (2009) Effects of a low-frequency sound wave therapy programme on functional capacity, blood circulation and bone metabolism in frail old men and women.
Read summary

Campbell, Elsa A. Vibroacoustic treatment and self-care for managing the chronic pain experience: An operational model Jyväskylä: University of Jyväskylä, 2019, 94 p.
(JYU Dissertations ISSN 2489-9003; 95)
ISBN 978-951-39-7791-7 (PDF)
Read summary
Andre artikler og PDF-er:
Toril Værnes Trøen (2010) Pilotstudie: Testing the effect of VibroAcoustic Therapy for the reduction of menopause-related problems.
Read abstract
Multivib – vibroakustisk velferdsteknologi
Background and further research
Dr. Quincy Almeida & Lauren King (2009). Short-term Influences of the Physioacoustic Method on Symptoms in Parkinson's Disease. Movement Disorders Research & Rehabilitation Research Centre & LCMTR Wilfrid Laurier University.
Read summary
D. Dutta Roy Ph.D., Psychology Research Unit, Indian Statistical Institute, Kolkata Kakali Basu M.A. B.Ed (Spl.Edn.), Step one foundation, Kolkata & Sanchita Ghosh M.A. (Medical Psychology), All Bengal Women's Union, Kolkata (2008) Effect of VibroAcoustic Therapy on Children with Autism: A case Study
Read summary
Arnoldien J van Os1*, Leelie Aziz1 , Dorus Schalkwijk1 , Jos MGA Schols2,3 and Rob A de Bie2,4 (2012) Effectiveness of Physio Acoustic Sound (PAS) therapy in demented nursing home residents with nocturnal restlessness: study protocol for a randomized controlled trial.
Read summary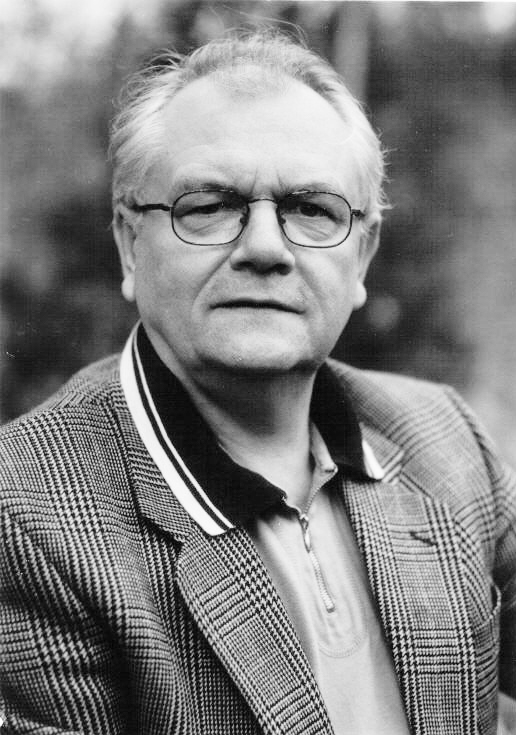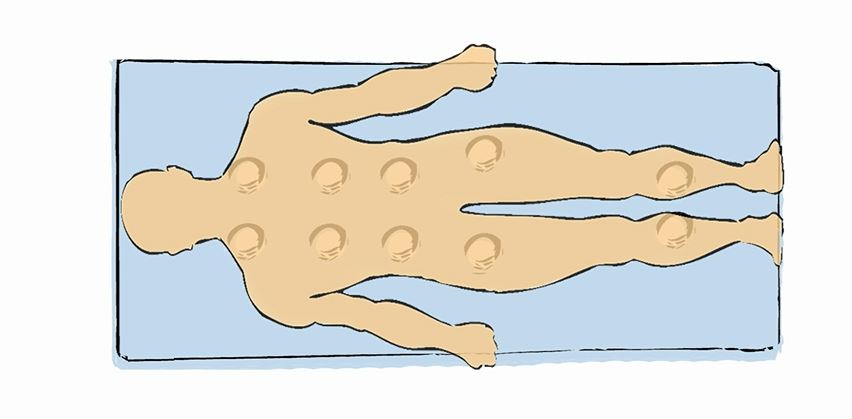 "This is a relaxing treatment that gives results"


Multivib AS is the manufacturer of Multivib equipment. We sell and rent products to dealers, therapists and private persons.
Contakt information
Tel: +47 930 43 041
E-post: post@multivib.com
Address: Svalevegen 8A
7022 Trondheim
Norway
The Multivib app
Our audio programs are available via the Multivib app. When buying or renting a product, you get a code that gives you access to the basic programs. And an overview of additional programs that can be purchased.
Download the Multivib app at
Google Play or App Store.