Cerebral Palsy,Dyslexia.
Reidar, 45 years.
Reidar's own comments about Multivib:
You can stimulate conversation in several ways. Exercise is a common and easy way to stimulate conversation. The challenge is to make the conversation more varied and exact – not just louder. Increased accuracy in conversation simplifies life in terms of movement, pain and reassurance.
When you move, the conversation becomes more loud. If the movement pattern is familiar to you, you will learn little, the conversation is not more diverse and accurate. As long as you try to learn new and difficult movement combinations, conversation will evolve. I have spent many years learning new and difficult exercises. My goal has been to develop the conversation to change every day. The process – changing the conversation – began with strange exercises 15 years ago. 3 years ago I started with something new and incomprehensible again. (VAT)
I was asked if I wanted to try the Multivib mattress. I was shocked. The body was stimulated directly. Completely different from physical exercises. The mattress is controlling the conversation with the body. For a long time I was confused – did I experience pain or pleasure? More changes are stimulated by Multivib. I got better vision – reading and recognizing faces. Better balance and coordination – altered movement patterns. Resolution of fibroids – improved blood circulation, lower blood pressure. Reduced physical stress. Reduced weight because of water loss. Improved organ function and bladder control.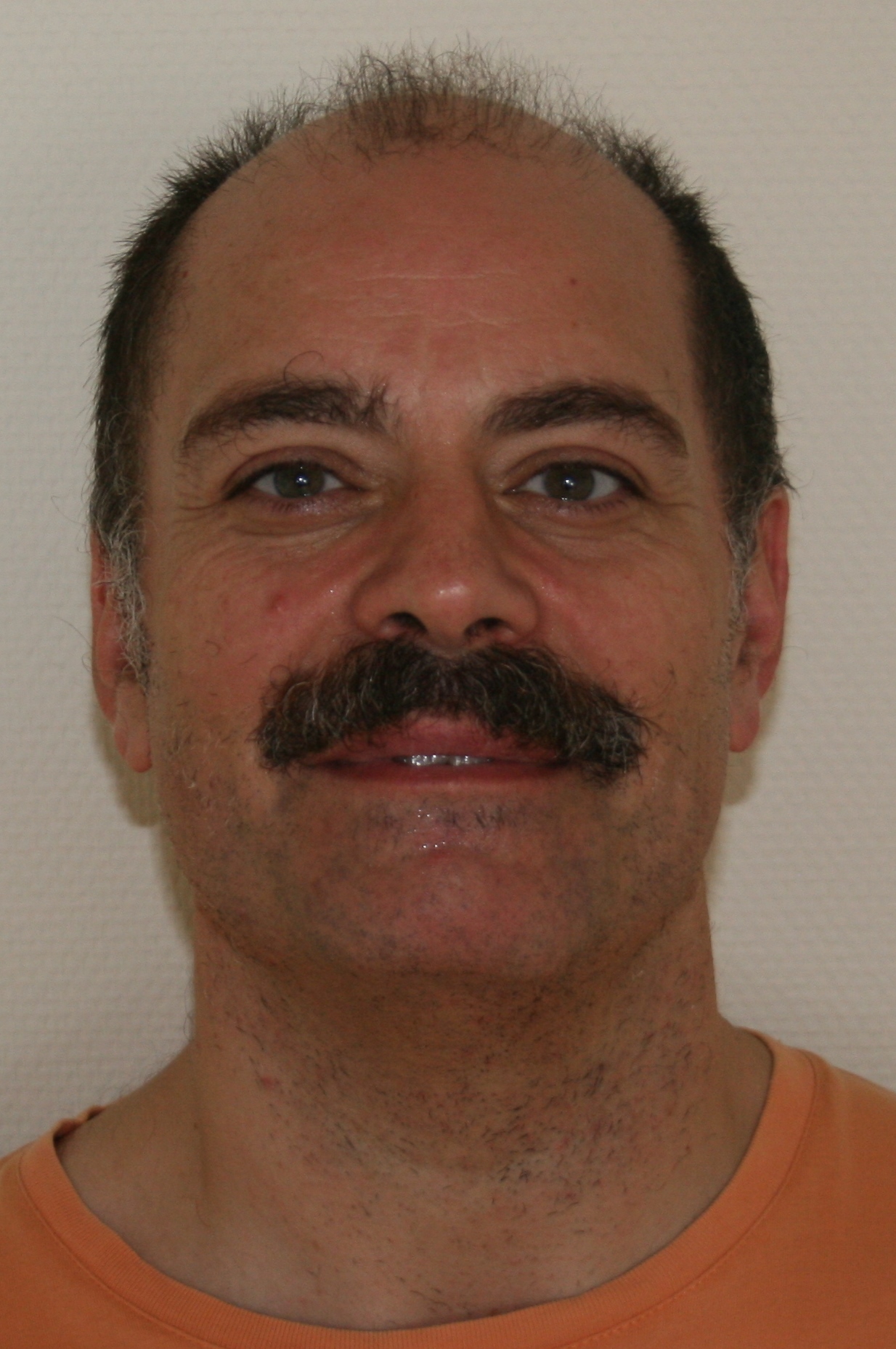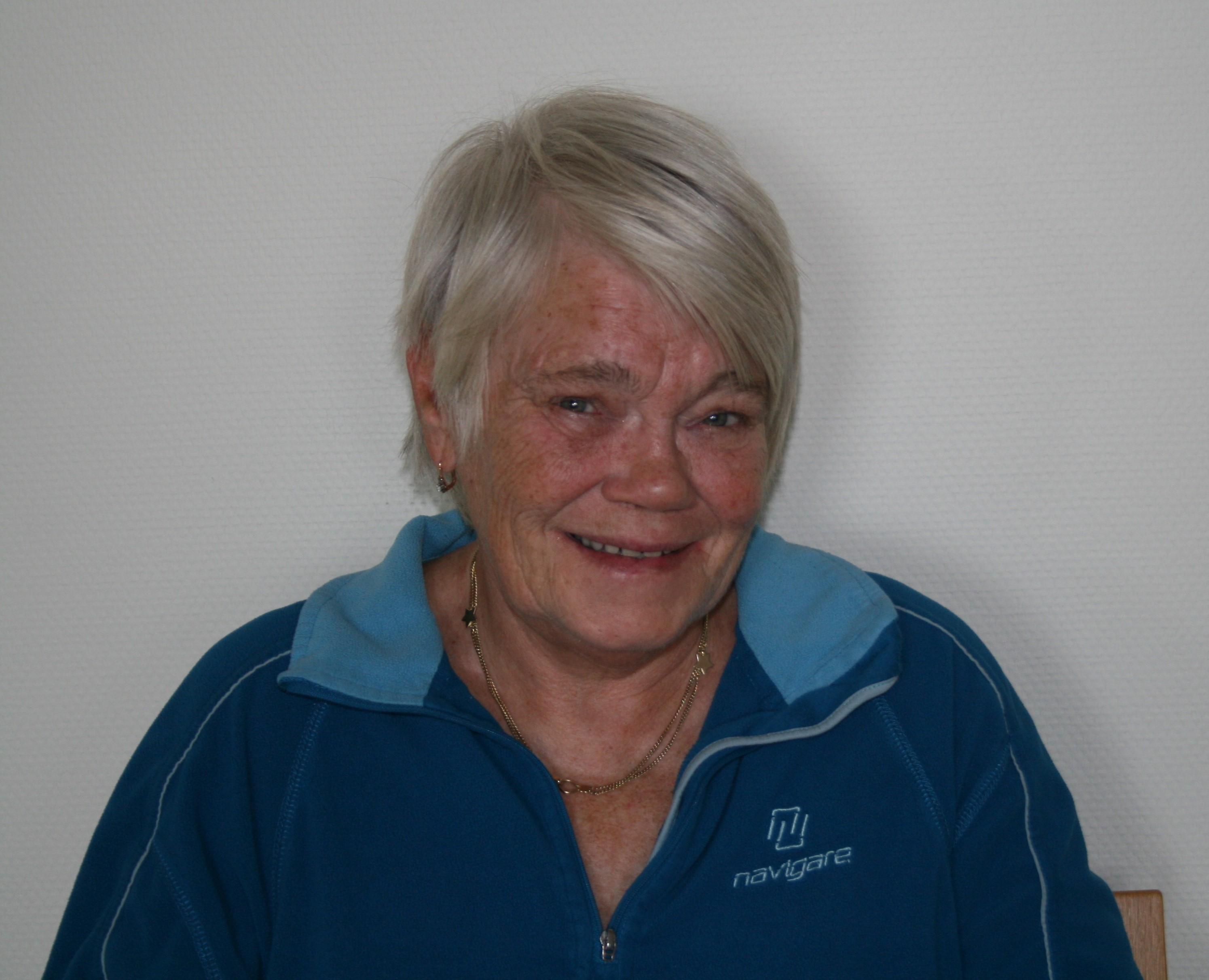 Stroke
Gunn, 65 years
Comments from Gunn after 50 treatments in 10 months:
The treatment reduces the side effects of medications: Less mucus production (side effect of blood thinning medicine) and has fallen about 15 kg in weight due to less water in the body (side effect of prednisolone).
Has regained feeling in the skin and body parts, is something left in her legs yet. Ellipses in the skin and muscles of the neck.
Has been for a walk every day about 1 to 1.5 hour since before the treatment started. Previously, it went about 1 hour before the pain stopped. Now it takes 15 min. Do the polymyalgia burn out faster?
Are in better mental balance and have more initiative to take care of myself. Less emotional because of lost skills. Have better coping. Feeling that the head is more in place and is no longer controlling. More spontaneous.
The most unique feature of this treatment has been balancing the mind and emotions.
I need this stimulation particularly due to:
-It provides circulation in the body without physical exertion.
-It stimulates impulsivity and automatic. Do not have to think about and control all movement.